Start selling online today with your very own ecommerce store
Be in full control of your ecommerce business and present your products beautifully using our easy ecommerce solution.
Running an ecommerce store is a highly competitive business. Customers have lots of options to choose from when they go shopping online today. It's critical that your store can grab people's attention and is easy to navigate, or you will lose out on sales.
Our team has extensive experience building ecommerce stores. We'll make sure you get an eye-catching design and a layout that provides a smooth shopping experience for the customer. Including a secure checkout process with no hassles, of course.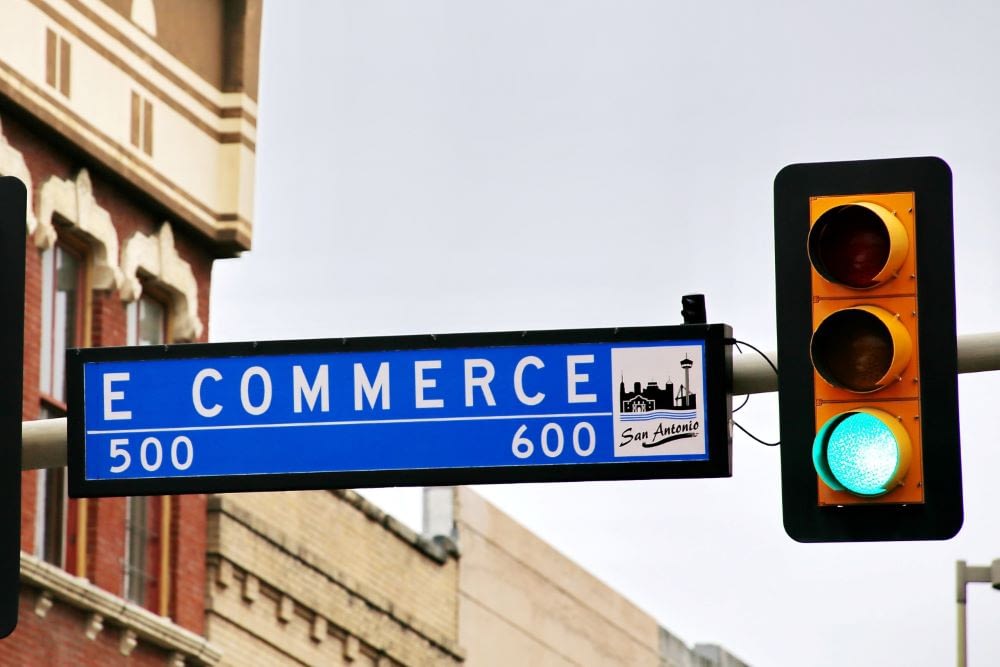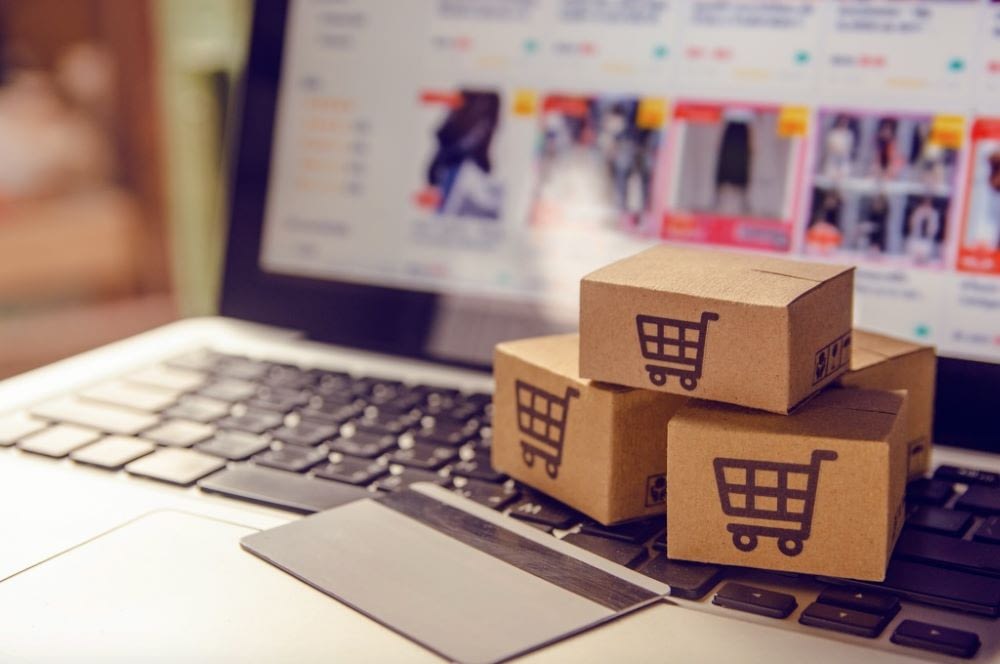 Just send us your pics and product info, and we will handle the rest
This includes all backend configurations such as payment gateways, shipping methods, tax, and automatic pdf invoicing via email.
Our ecommerce store solution is based on WooCommerce, built especially for WordPress websites. It is the most popular ecommerce platform in the world and is powerful, customizable, and scalable to every need.
Both physical and digital products can be sold on the WooCommerce platform. Even memberships and subscription-based sales are possible. WooCommerce comes with advanced reporting and even a mobile app to view and handle your orders.
We make it incredibly easy to open an online ecommerce store
Our simple three-step process gets you started in the ecommerce business with blazing speed and no hassles.
Tell us your ecommerce needs and what makes your business unique. We offer you a fixed-price proposal.
We build your attractive new ecommerce store according to your needs and our agreed proposal.
Your optimized and blazing fast ecommerce store is ready for launch within two weeks!
Do you have any questions?
Feel free to contact us anytime.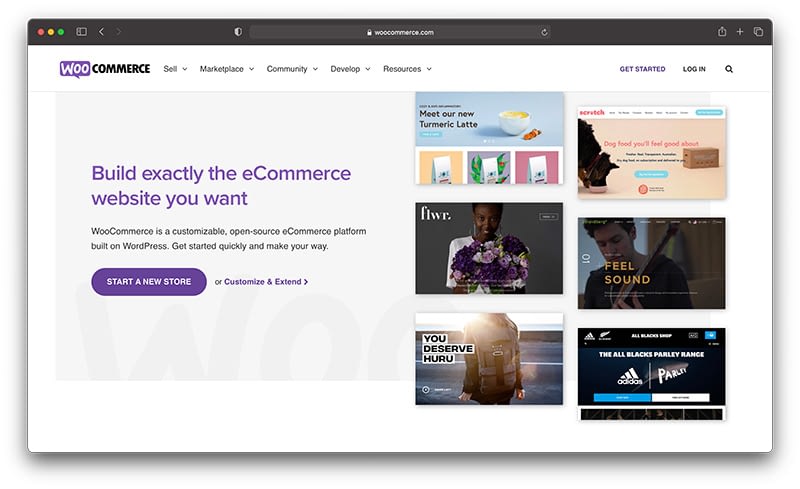 What's included in the ecommerce store package?
All you need to do is choose a design template you like, and send us your product content (text, images). We will handle all the rest.
Optimized WooCommerce store
One WordPress design template
All your content & products added
Email & contact form setup
Responsive design
Payment gateways & tax setup
Ecommerce Store Pricing*
*Get a free proposal based on your needs.
Get Started Today
Contact us now for a free proposal.
Let's build your next website together
Contact us now for a free proposal.