Google Ads is the world's most powerful leads generator
Google Ads superpowers your sales by bringing new potential customers to your website every day. Our three-step process is very simple.
Tell us your advertising needs and what keywords you would like to incorporate in your ads.
We build your new Google ads campaign according to your needs and our agreed proposal.
Your optimized and exciting new Google Ads campaign is ready for launch within two weeks!
Do you have any questions?
Feel free to contact us anytime.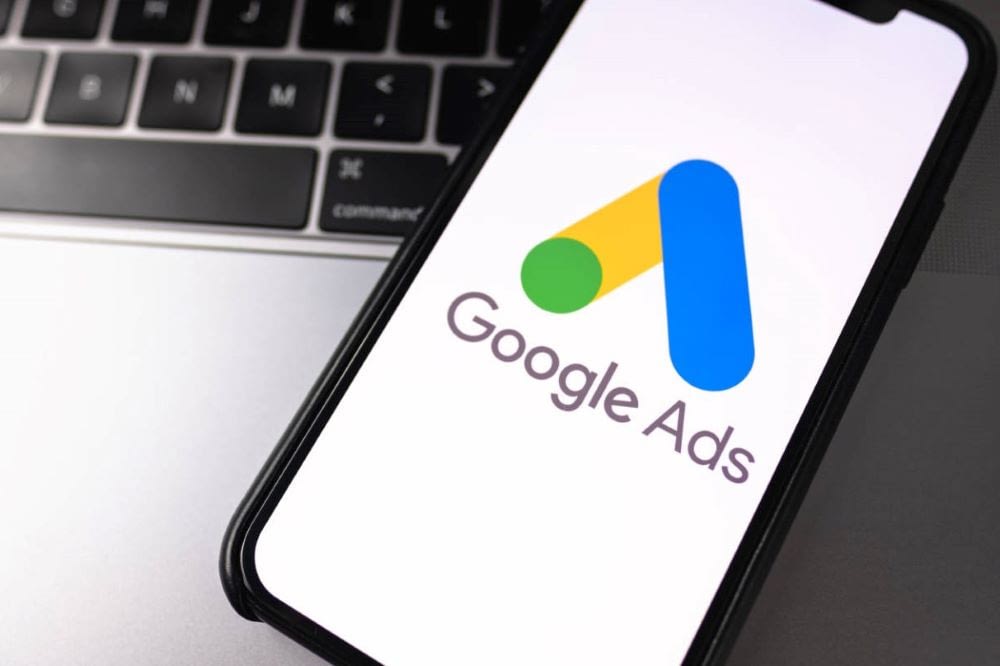 What's included in the Google Ads package?
We build, maintain, and optimize your Google Ads campaigns in order to deliver the maximum number of potential buyers to your website.
Optimized Google ads
Up to 10 keywords per ad
Performance reporting
Ad edits and maintenance
Ads on Search or YouTube
Responsive ad design
Google Ads Pricing*
*Get a free proposal based on your needs.
Ads edits and maintenance
Get Started Today
Contact us now for a free proposal.
Let's build your next website together
Contact us now for a free proposal.