Search Engine Optimization makes your website visible
You can have the best product or service in the world, but it doesn't matter if no one can find it.
Most people looking for a product or service use the search engine Google to find it. But you are rarely the only business to offer the products or services that you do, which means that you compete for ranking with other businesses.
Your ranking (SEO score) will determine your place in search results, relative to other websites. The ranking is done automatically by algorithms, judging on certain characteristics.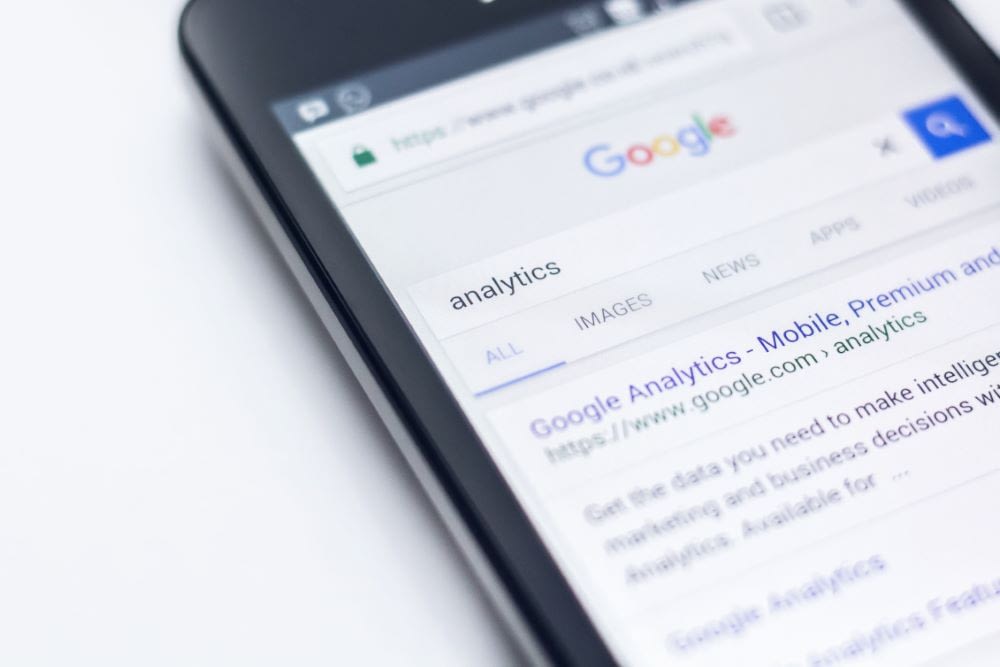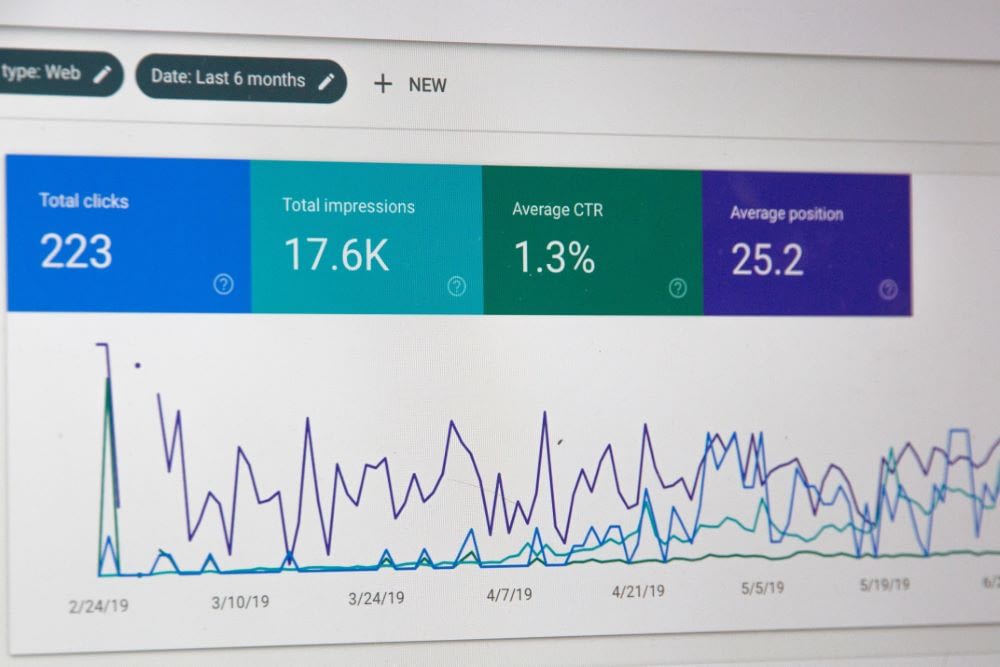 The way your website is built matters to Google
Your position on the Google Search Results Page is determined by an algorithm through a number of factors that we can optimize for.
Content. Rich and interesting content will draw in users and help you rank higher on search results.
Structure. Content structured into sections using headlines and links is easy to understand for users and search engines alike.
Useability. This is essential. Your website must be easy to navigate on both desktop, tablet and mobile.
Speed. Slow loading websites are a huge turnoff and send users away faster than you can say Usain Bolt.
Search Engine Optimization
Weblynx improves your SEO ranking using advanced techniques
We optimize the structure of your website, as well as your links and keywords, to maximize your ranking on Google.
Start by letting us know the keywords you want to be associated with your products or service. We provide an easy way for your customers to find your business when they search for these exact words on search engines. The techniques we use include:
Register your website on Google Search Console and submit sitemaps. This will help the search engines index your website's pages and learn its structure.
Optimize the structure of your website's pages, including headings, subheadings, and URLs. This makes your website easy to index and categorize for Google.
Reorganize or rewrite the content of each page around a keyword or phrase that you wish to rank for. These are the keywords that potential customers will be searching for on Google.
Optimize meta tags for each page, which are the short blurbs users see on the search results. How attractive and "click-worthy" these are will determine whether people visit your website.
Complete alt text descriptions for all images. This will inform search engines what your images are about. It also helps people who are blind to understand what your images are showing.
Optimize page loading speed. When page loading is slow, users often click away rather than wait. Every second lost is a potential sale lost. Search engines also use speed as a ranking factor.
Do you have any questions?
Feel free to contact us anytime.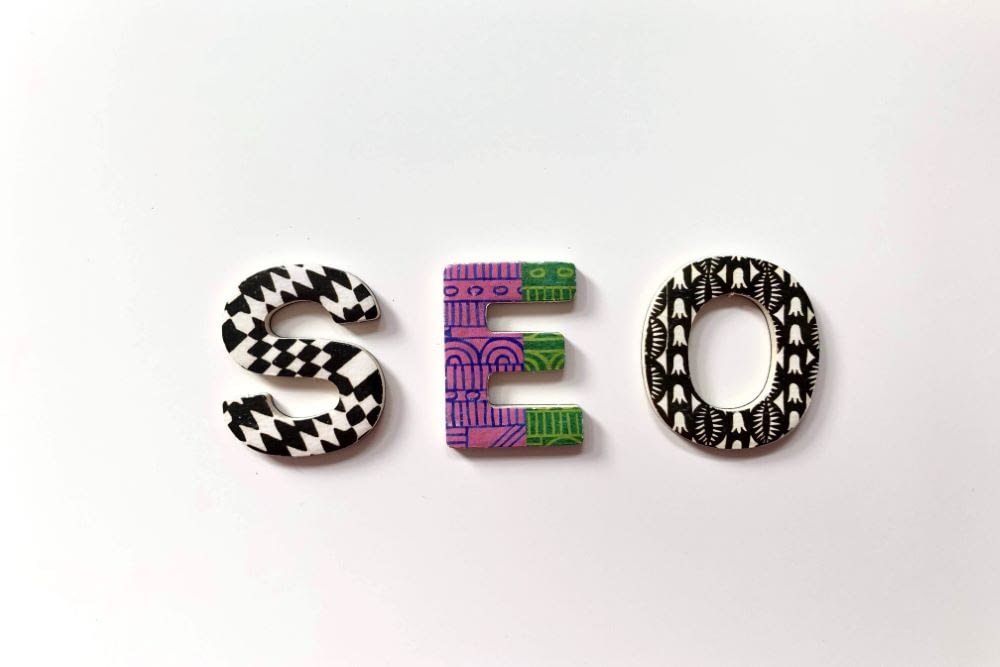 What's included in the SEO package?
Our SEO package includes the setup of Google Analytics, a powerful platform for measuring website traffic. This offers you the opportunity to monitor the progress we achieve as your customer interest grows.
Page structure optimization
Meta tags for all pages
Alt text for all images
Keyword optimization
Google Search Console
Google Analytics
SEO Pricing*
*Get a free proposal based on your needs.
Get Started Today
Contact us now for a free proposal.
Let's build your next website together
Contact us now for a free proposal.