Find and engage new customers with social media marketing
You need to be where your potential customers are, and they are on social media. The average person spends 2.5 hours on social media every day!
A social media presence is critical to your business success for several reasons:
it increases your brand reach
it allows you to engage with your customers
it drives traffic to your website
There are of course many social media platforms, and your choice will depend on the market segment and who you are trying to reach. We will help you choose the platforms that give you the highest impact depending on your type of business.
In terms of sheer popularity, the biggest social media platforms in the world are Facebook, YouTube, Instagram, LinkedIn, and TikTok. To succeed on any of the networks require high-quality imagery, videos, and engaging text.
Several social media platforms offer a direct shopping experience, including Google, Facebook, and Instagram. We can help you integrate these with your ecommerce store so customers can buy your products without leaving their favorite platform.
Do you have any questions?
Feel free to contact us anytime.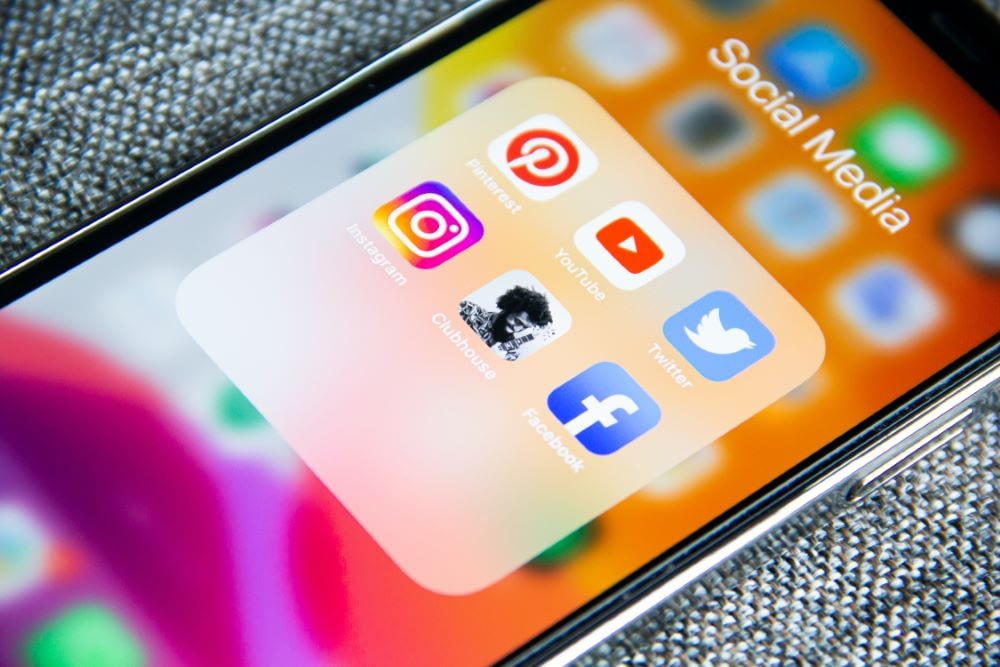 What's included in the social media package?
We help you choose and set up accounts on the social media platforms you need. The choice will depend on the market segment you want to target.
Account page creation
Your content added
Links to your website
Website integration
Contact info on profile
Shopping page option
Social Media Marketing Pricing*
*Get a free proposal based on your needs.
Let's build your next website together
Contact us now for a free proposal.