Let's create a website people are happy to use
We'll make sure your new website is user-friendly and looks great on any device.
Drive sales with a well-designed new website that is easy to navigate and enjoyable to use. Just let us know your needs and what makes your business unique, and we will handle the rest. We make it easy and affordable to get your business going online.

We'll start the process by sending you a selection of design templates to choose from. Once we are agreed on a template, we add all of your content (text, images) to the website. Your brand new website will be ready for launch within only two weeks!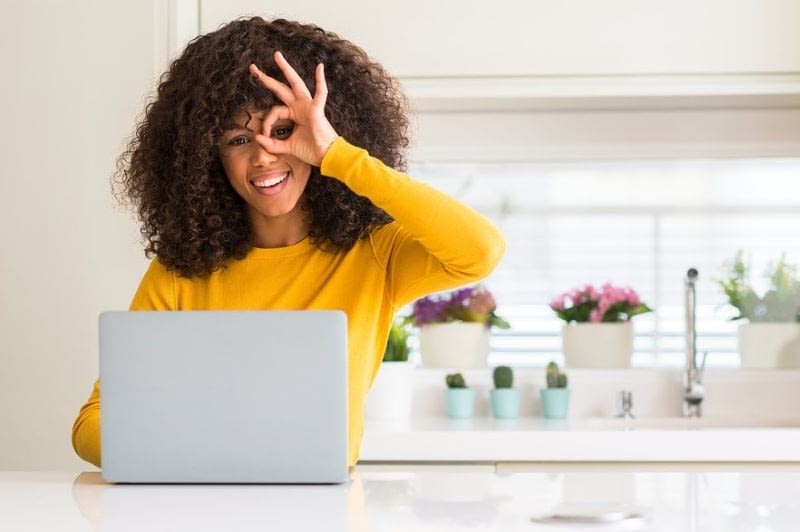 Subscriptions & Memberships

Tickets & Events Calendar
If you need advanced functions we can handle that too
Let us know if you need advanced features such as subscription plans, membership systems, event calendars, ticketing, and online stores.
If your business has unique needs, we can handle that, too. Examples include subscription plans, events calendars, membership areas, and online stores. WordPress is an incredibly flexible platform and can be tailored to fit your unique requirements.

As always, please contact us and let us know your needs and we will provide you with a fixed-cost proposal. Advanced functions are not included in the basic website build pricing listed below. Read more about online stores on our page here.
Let us handle the entire website build process for you
Our simple website solution makes it incredibly easy for you to get a beautiful new website in almost zero time.
Tell us your website needs and what makes your business unique. We offer you a fixed-price proposal.
We build your attractive new website according to your needs and our agreed proposal.
Your optimized and blazing fast website is ready for launch within two weeks!
Do you have any questions?
Feel free to contact us anytime.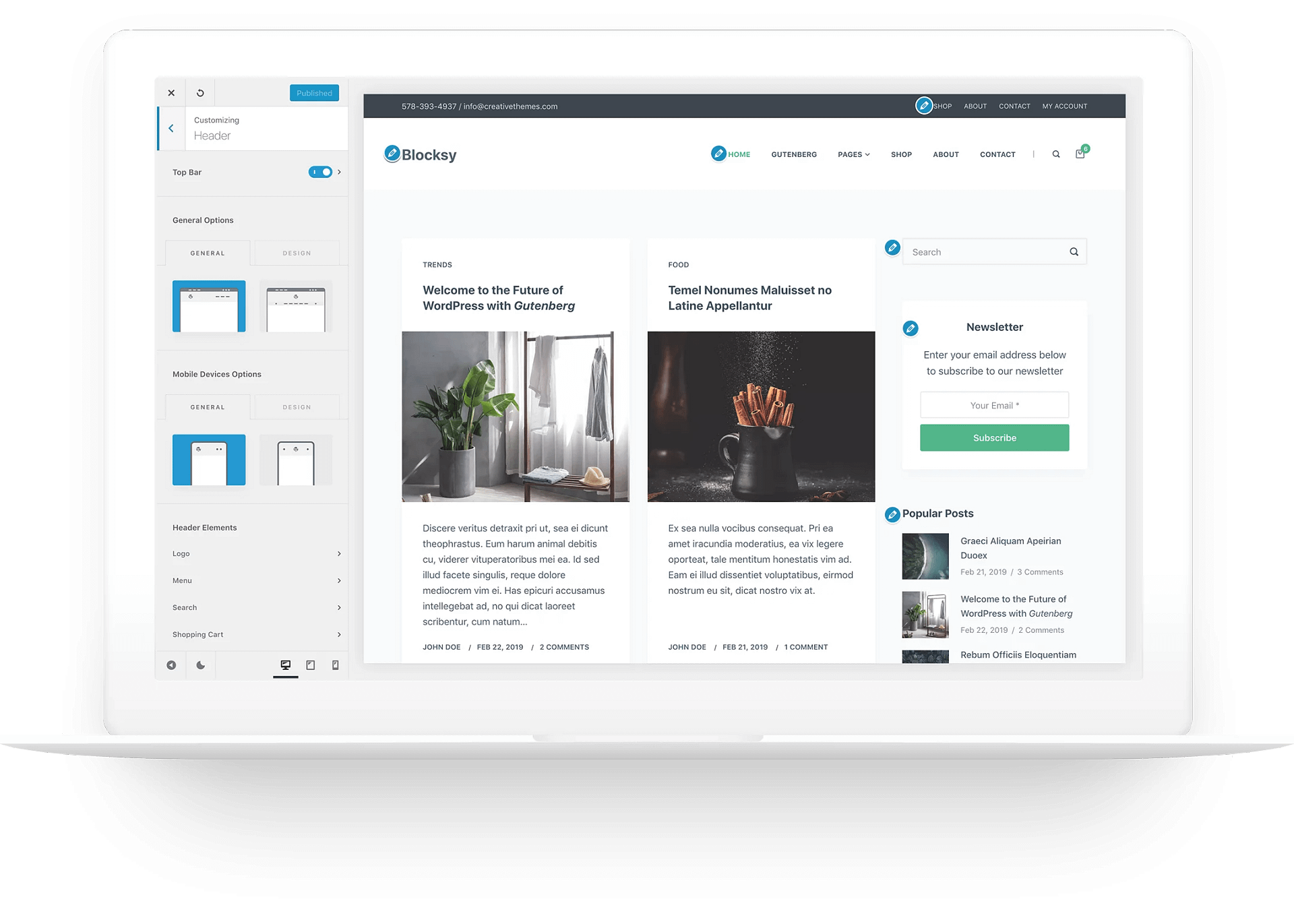 What's included in the website build package?
All you need to do is choose a design template you like, and send us your website content. We will handle all the rest.
Optimized WordPress website
One WordPress theme
All your content added
Email & contact form setup
Responsive design
SEO optimized pages
Website Build Pricing*
*Get a free proposal based on your needs.
Get Started Today
Contact us now for a free proposal.
Let's build your next website together
Contact us now for a free proposal.