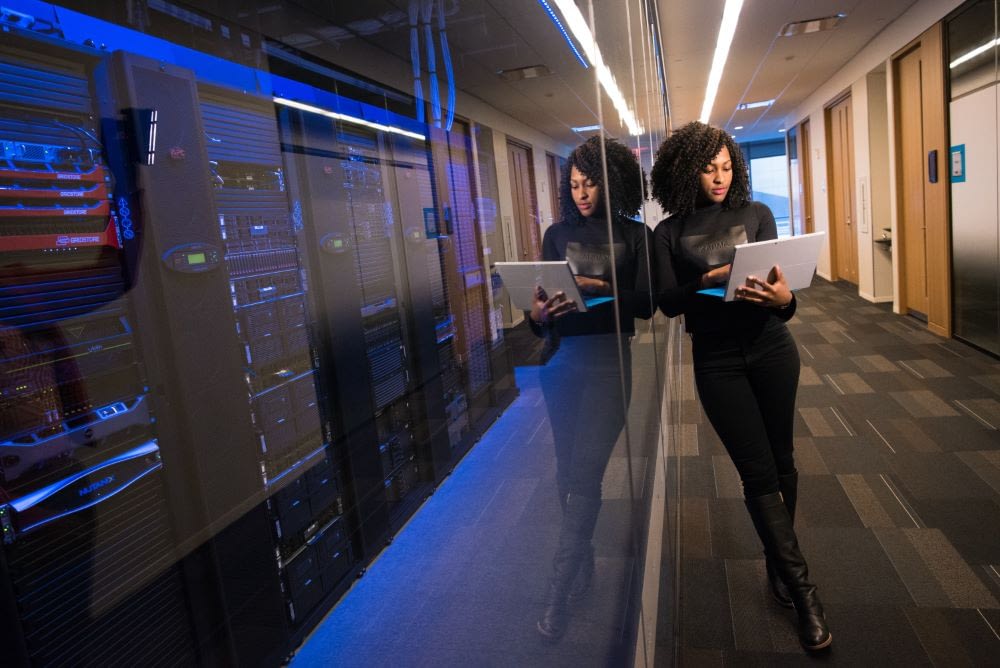 WordPress website maintenance and hosting plans
Sleep well at night knowing your website is receiving the best of care and protection. Updates, backups, and edits are all included.
Modern WordPress installations need ongoing updates of both the core and plugins to stay secure and function optimally. Speed and security are important parts of a good user experience and also help with ranking on Google Search.
If you already have a hosting provider, choose our maintenance-only plan. This will make sure your WordPress website gets all updates and is running without any problems. This plan also includes any minor changes (edits) you want.
Why do you need maintenance and security updates?
It's essential for you to keep your website updated to benefit from the latest features, gain performance and avoid getting hacked.
A WordPress installation is comprised of the core software, plus the database, plugins, and themes. All these components need to be updated and optimized in order to ensure the fast, efficient, and secure function of your website.
Developers often release new versions of their software to fix bugs or improve functionality. If only one part of the system is often it might break compatibility with other parts. Therefore it's important to get the whole system up to date.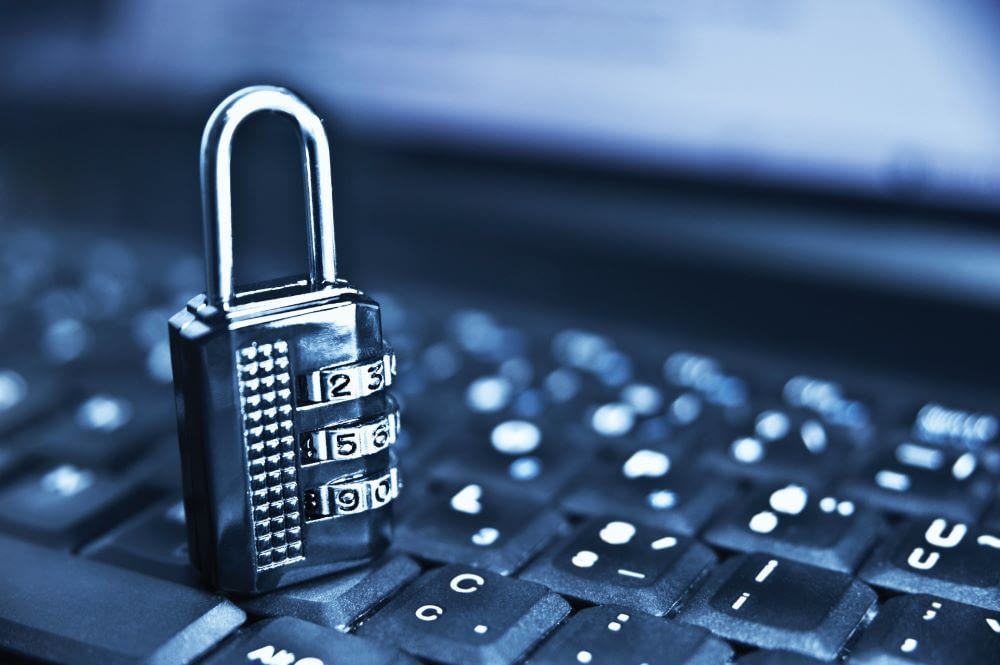 Do you have any questions?
Feel free to contact us anytime.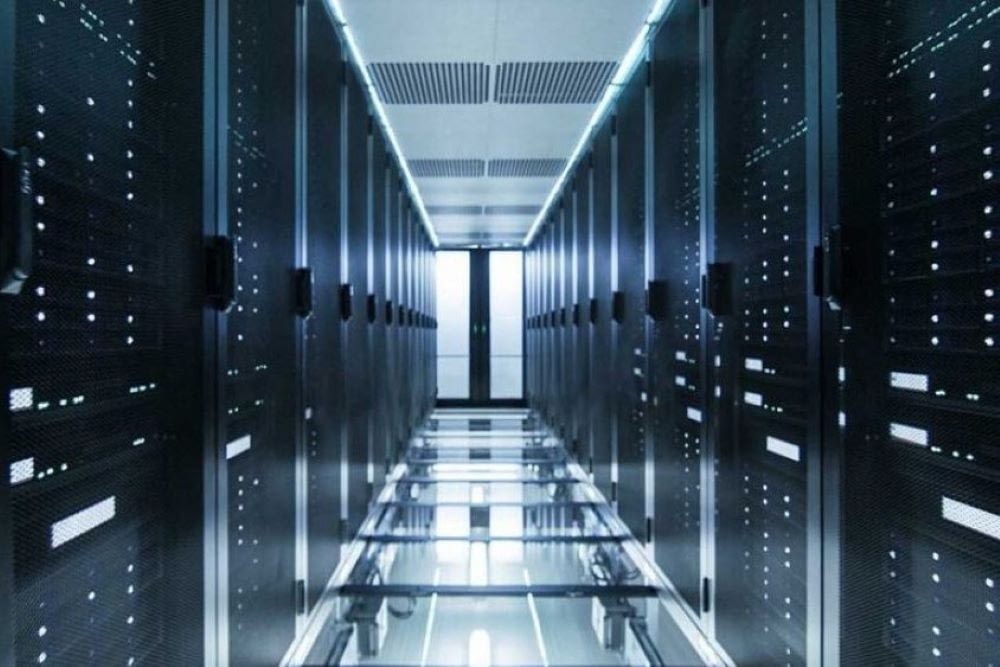 What's included in the website maintenance and hosting plans?
Choose our maintenance-only plan if you already have hosting somewhere else. However, some services like SSL encryption require a hosting plan.
Website edits
WordPress updates
Plugin & theme updates
Database optimization
Spam and post cleanup
Free customer support
Maintenance & Hosting Pricing*
*Get a free proposal based on your needs.
Get Started Today
Contact us now for a free proposal.
Let's build your next website together
Contact us now for a free proposal.